Pinnacle Consulting, Inc Services
Our experienced team works with all major telecom carriers to deliver turn key services from conception to project completion.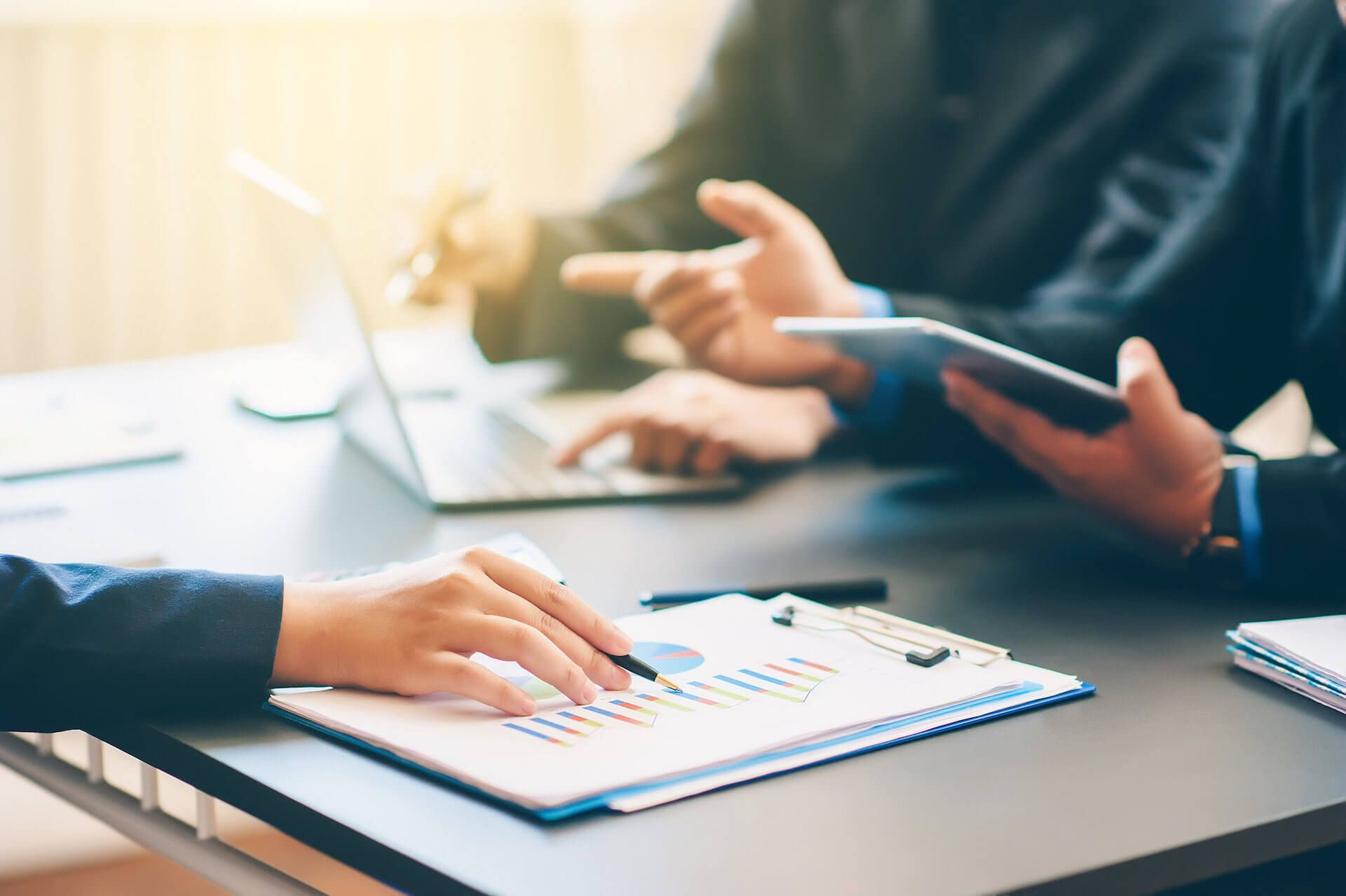 Site Acquisition
The Pinnacle Consulting team will manage the complete real estate development process, from site identification to market research and site analysis to lease contract negotiation. Our acquisition team is a highly-skilled group of professionals with vast knowledge in telecommunications, zoning, and environmental considerations.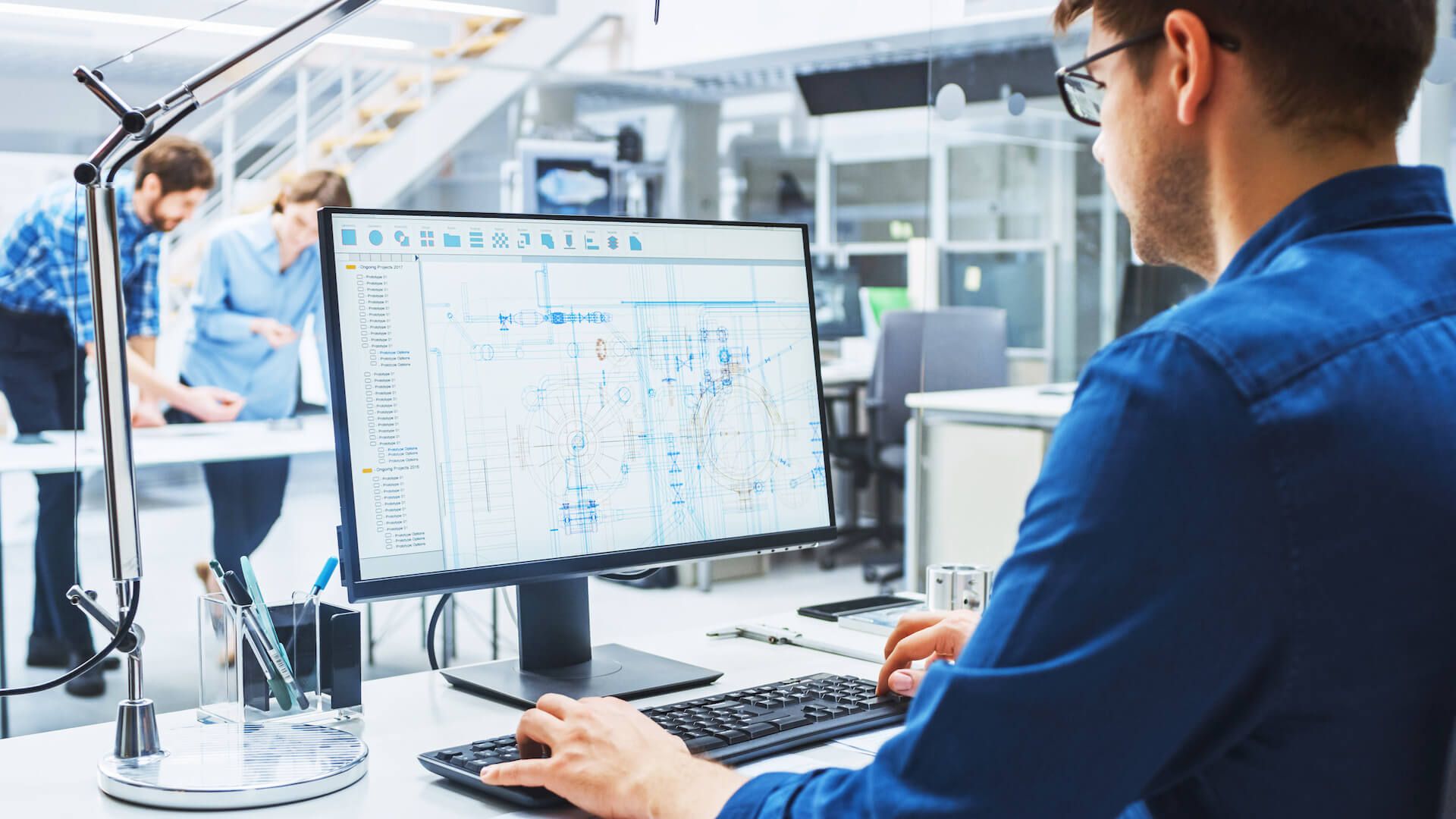 Design & Engineering
Our veteran, multi-discipline design and engineering team is licensed throughout the Southwestern United States providing value-based solutions for all your site and tower needs. Pinnacle's team produces site specific documents to guide your project from leasing through zoning, permitting and construction. The Structural team will analyze or design your existing or new site including stealth, monopole and self-support towers and rooftop sites from equipment mounts to foundation.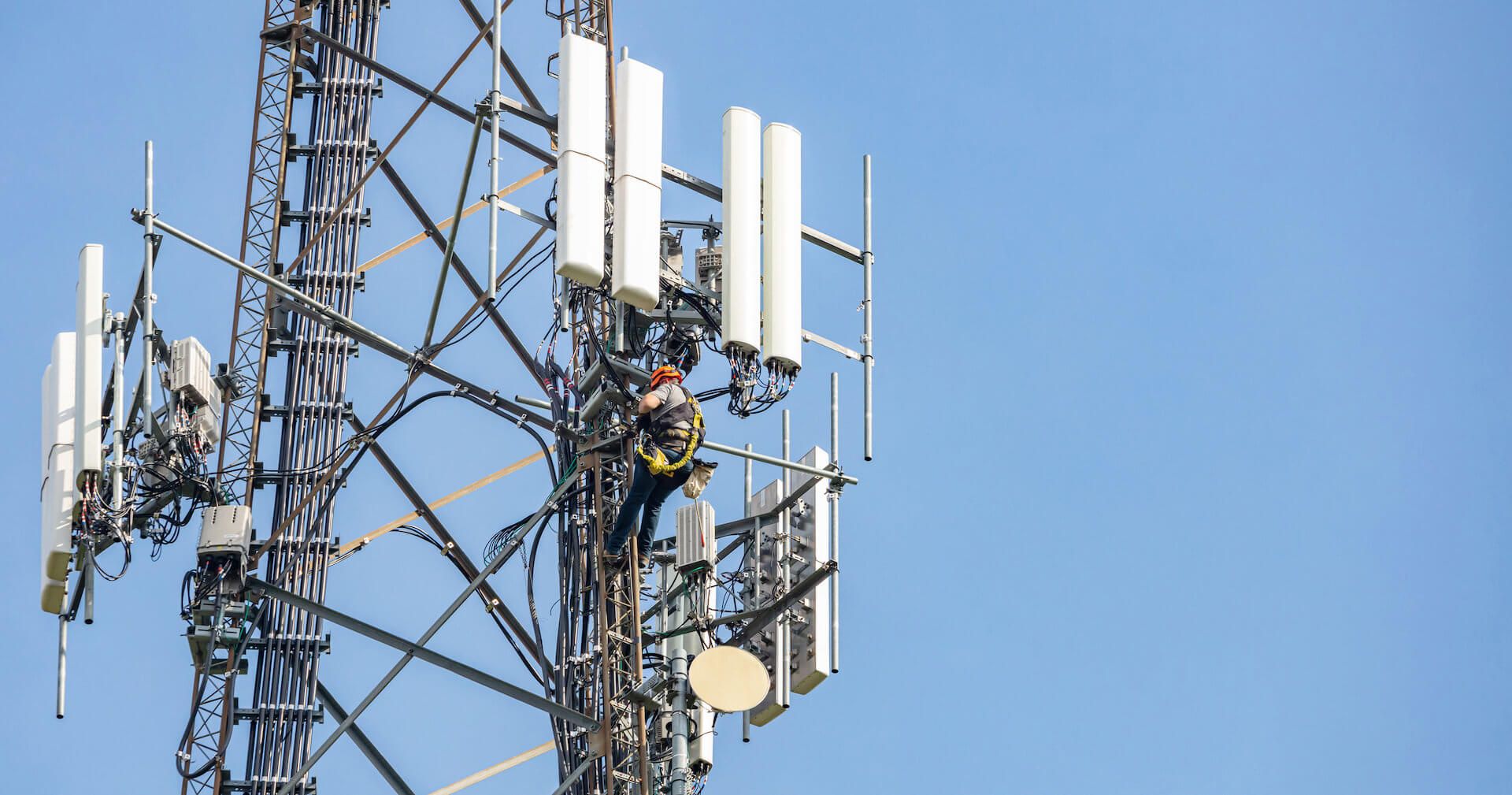 Construction
We are the right choice when it comes to tower construction. Our knowledge and experience enable us to handle all construction projects of any size and scope. Whether constructing new towers, modifying existing tower sites, or small cell installations, the Pinnacle team is able to handle all your construction needs.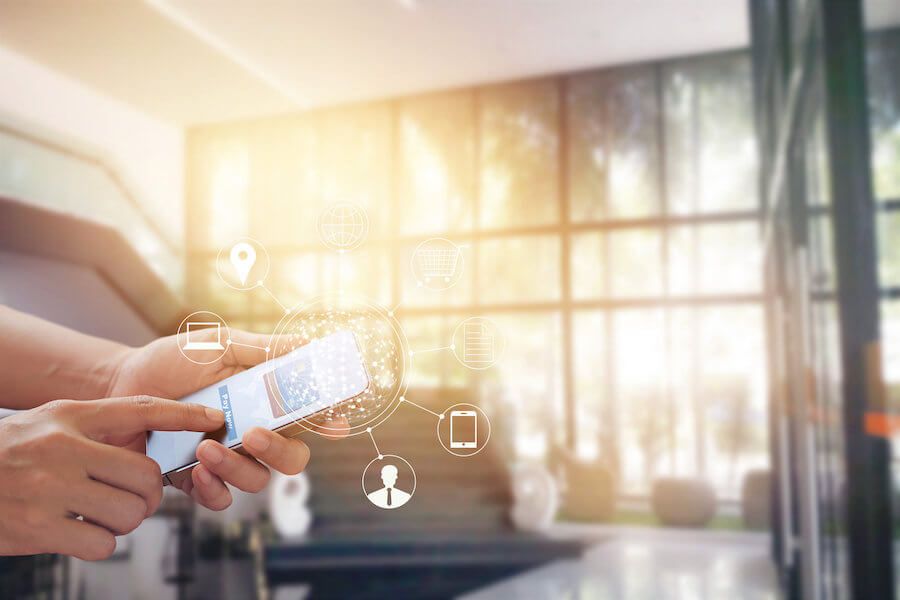 Management
Pinnacle's team of project management experts empowers businesses to stay on top of all the processes involved in their projects. From outlining the project objectives and requirements to managing budgets, time, quality, and safety of operations, our team will handle all planning, oversight, and control of your project from initial meeting to completion.